What to look out for ahead of your next service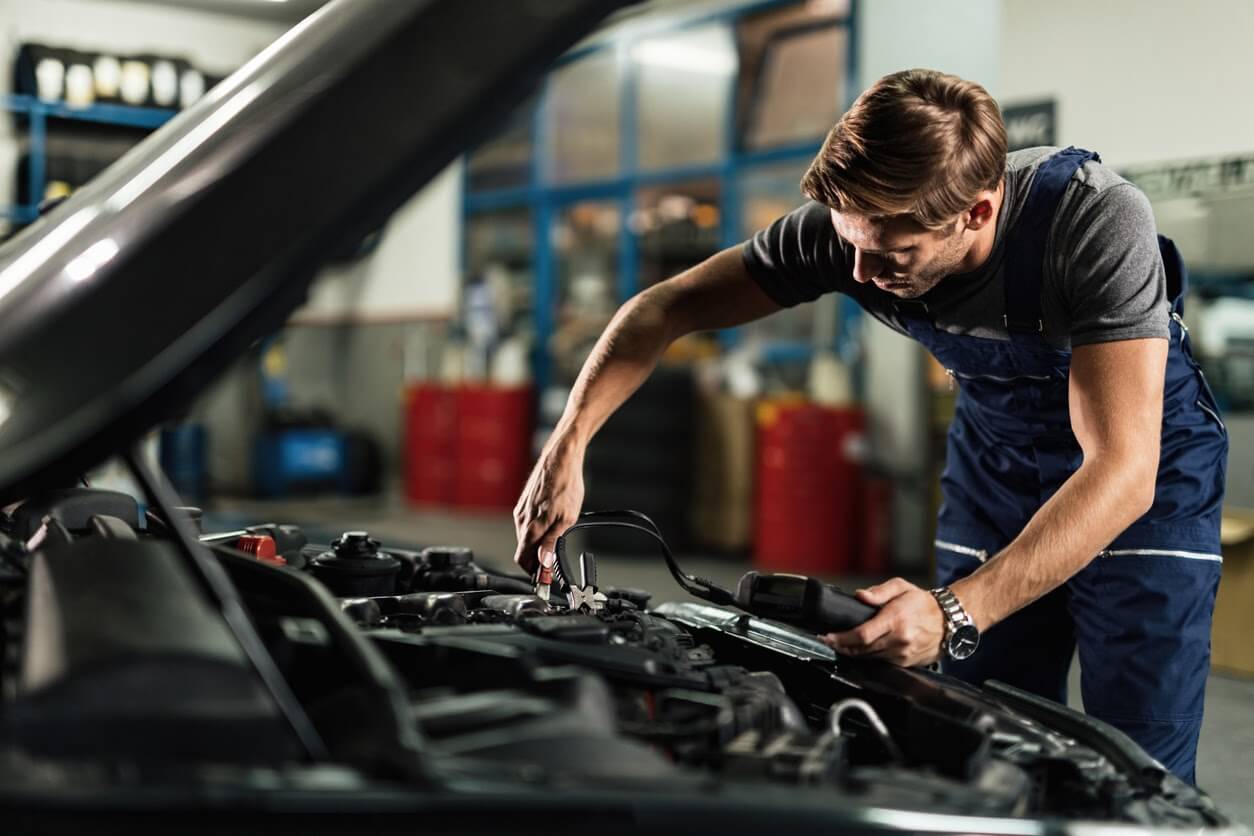 We have all heard our share of car servicing and repair horror stories, where people had to deal with unprofessional and even unethical practices. This in no way means that all car servicing businesses are dishonest, but like any industry, there are untrustworthy ones. Therefore, this begs the question, how do you find a mechanic that won't let you down?
To help answer the question, Midas Kirrawee have put together some pointers for you to consider:
Is the business certified?
One of the first things you should look out for is the certification the mechanic, and the business, has. Yes, these are not always indicators of quality, but if they are members of the local automobile associations, you can rest assured that their training is up to scratch. These associations, more often than not, have oversight regarding best practices and if all else fails, you will have someone to take your complaints to and someone that can act on them.
Midas Kirrawee is your local, certified service centre. Located at Unit 3/1 Marshall Rd, Kirrawee, our workshop handles everything including Roadworthy Checks, Mechanical Repairs, Air Conditioning Servicing & Repairs, Suspension services, Batteries.
Do they have good reviews?
Make sure to research and read up on the reviews people post online about the business you want to use. It should give you a clear indication whether you can trust the business' services. You can also ask around where your friends and family prefer to service their vehicles.
The team at Midas Kirrawee pride themselves on providing all customers with the highest level of servicing, using only quality products. If you're located in Kirrawee, or the surrounding suburbs, including Kangaroo Point, Sutherland, Jannali and Oyster Bay why not contact us for your next service?
Will they show you the problem?
If you've already booked your car in for a particular repair, but the company phones you to tell you that additional repairs are needed, don't just take them at their word. If possible, go back to the shop, and ask to be shown which parts will need servicing. If they refuse, can't explain their reasoning or give excuses as to why they cannot show you the parts in questions, it's definitely a good idea to go for a second opinion.
Trust the gut
You should always trust your gut instinct when choosing a car servicing business. If you get a weird vibe from the people helping you, or you just get a general feeling of unease, it's probably a good idea to skip the place and save yourself the trouble of dealing with a bad service. With more than 40 years experience in the car service industry, feel free to get in touch with us if you need more information about quality car servicing practices.
Midas Kirrawee provides a range of mechanical services, including brakes, suspension, tyre and logbook servicing. If you're looking to book your vehicle in for its next logbook service in the Kirrawee area, come in and see us at Unit 3/1 Marshall Rd, Kirrawee, or give us a call on (02) 9542 5152 to see how we can help you.